Our Services
Going the Extra Smile
Local Restaurants & Cafe's
That Love Our Veggies!
Don't feel like cooking? Why not go and try out our veggies prepared by these talented restaurants and cafes.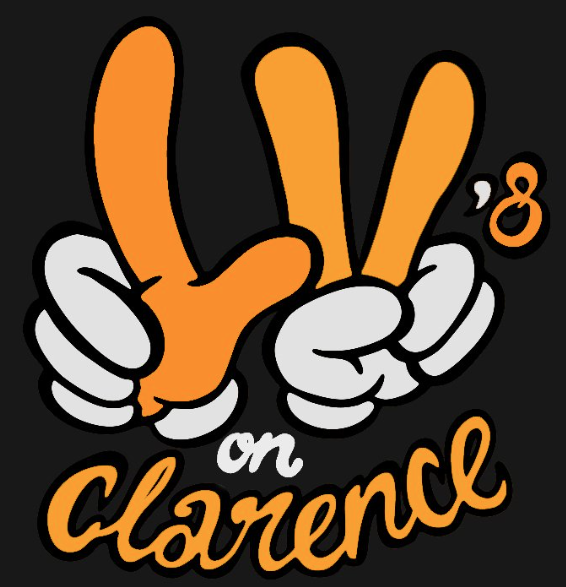 Todd and Lisa love to source top quality fresh produce from local farms to craft their menu, and we are priveleged to su[ply them!
Farmers themselves - eggs from their 450 chooks, bacon & pork from their Saddleback porkers, along with veggies & herbs - they understand that farming is fun (read difficult, a challenge, uncertain...), and are very understanding as we negotiate the vagaries of working with nature.
1/74 Clarence St (River End),
Port Macquarie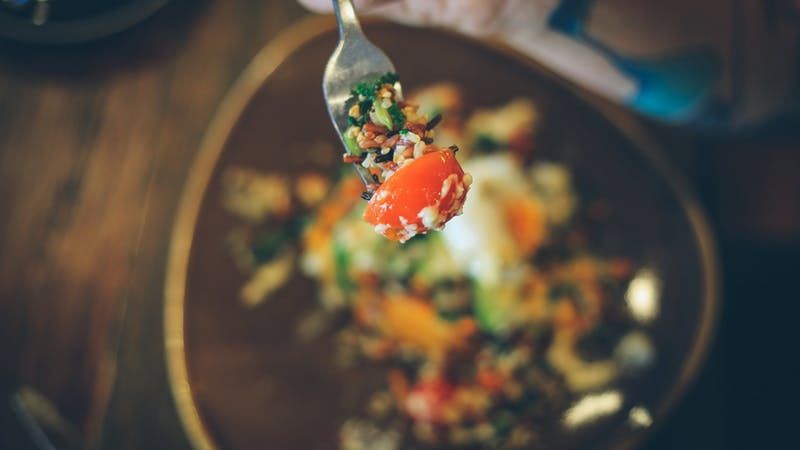 Companion Bakery is Port Macquarie's longest established bakery, and serves an extensive range of fresh salads, artisan breads, sandwiches, pies, & pastries.
Their salad bar is a favorite lunch time destination for locals and visitors, with more than a dozen salads to choose from. Salads are made fresh daily with every ingredient washed, peeled, roasted and diced right there on the premises.
129 Horton Street, Port Macquarie.