Farmer's Markets
Veggies picked fresh just the day before...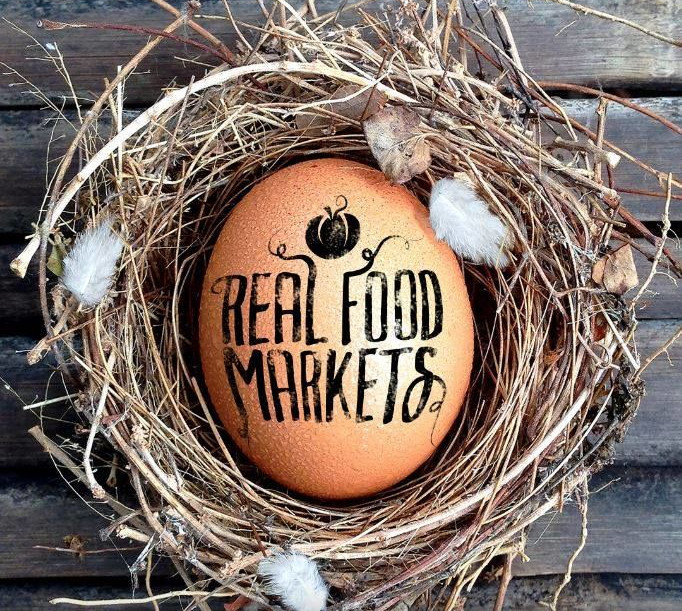 Port Macquarie's premium weekly farmer's market has a wide range of goodies on offer each week - fruit, veggies, microgreens, eggs, honey, mushrooms, cheeses, etc, etc.
Tuesday 12pm-5:30pm
Port Central Glasshouse Forecourt, Port Macquarie (occasionally moved to Hay st)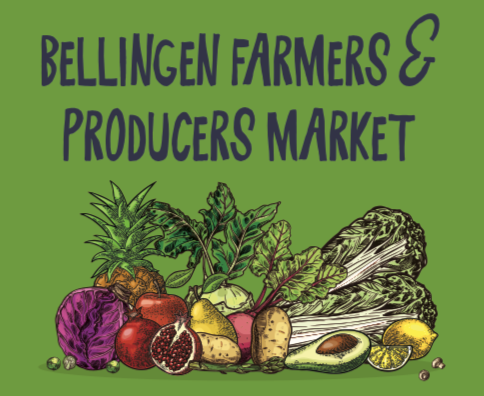 This fantastic market supports locally-grown and locally-made food from within a 200km radius of Bellingen.
Buy fresh, seasonal and locally grown vegetables, fruits, eggs, drinks, herbs, healthy snacks and whole meals direct from the producer.
Wednesday 2:30pm - 5:30pm
Next to the Bellingen Tennis Courts, Church St