Home Delivery
Save time with our convenient delivery service
Delivery to your home or workplace. It's about your convenience!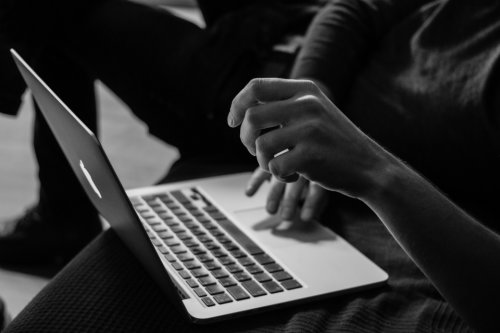 Online Ordering
Online orders can be picked up from the Real Food Markets on Tuesday or Bellingen Markets on Wednesday. Orders can also be delivered to your door. Orders or Veggie Yum Boxes over $50 will be delivered for free. Deliveries within the Port Macquarie or Bellingen CBD will be delivered free. Delivery fee for orders under $50 and outside the CBD's is $5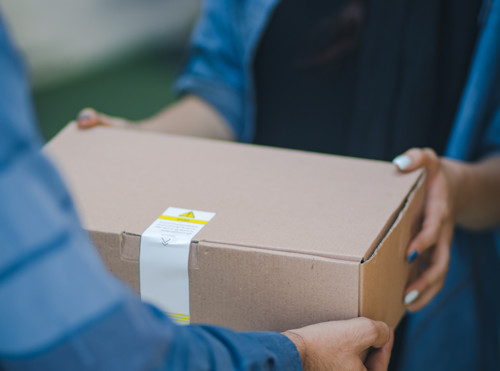 Delivery Schedule
Veggies straight to your door!
Tuesday: Rollands Plains, Telegraph Point
Wednesday: Kempsey and north to Bellingen
Thursday: Port Macquarie, Wauchope
Sorry that at this time we cannot deliver south of Port Macquarie.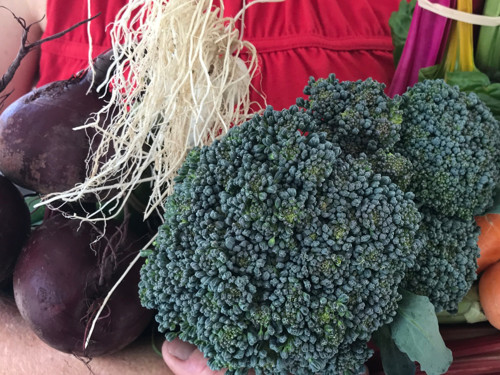 VeggieYumBox
If you don't have time to make an order, and just want fresh organic veggies to turn up in your kitchen each week without thinking about it, maybe you would like to purchase a VeggieYumBox.
You choose the value of the veggies you would like ($20, $30, $35, $50, etc) and we select its contents from our super fresh produce - taking into consideration your pre-arranged preferences and aversions, of course!