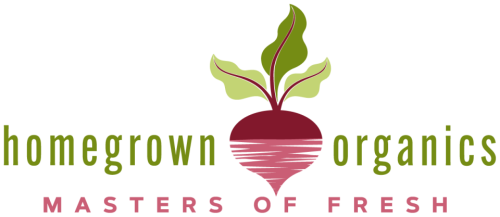 You are the beautiful connecting link with our food, and oh how much we need to connnect with our food... ~Cecile

"
Buy Fresh Organic Vege from Your Local Farmer
Local Farmers Markets
We'd love to see you at these locations!
"Your produce is a treat" ~ Kaye

"
Or Prefer Veggies Delivered to Your Door?
Less stress and worry about finding healthy and fresh veggies for you family!
VeggieYumBox!
If you don't have time to make an order, and just want fresh organic veggies to turn up in your kitchen each week without thinking about it, maybe you would like to purchase a VeggieYumBox. You choose the value of the veggies you would like ($20, $30, $35, $50, etc) and we select its contents from our super fresh produce - taking into consideration your pre-arranged preferences and aversions, of course!